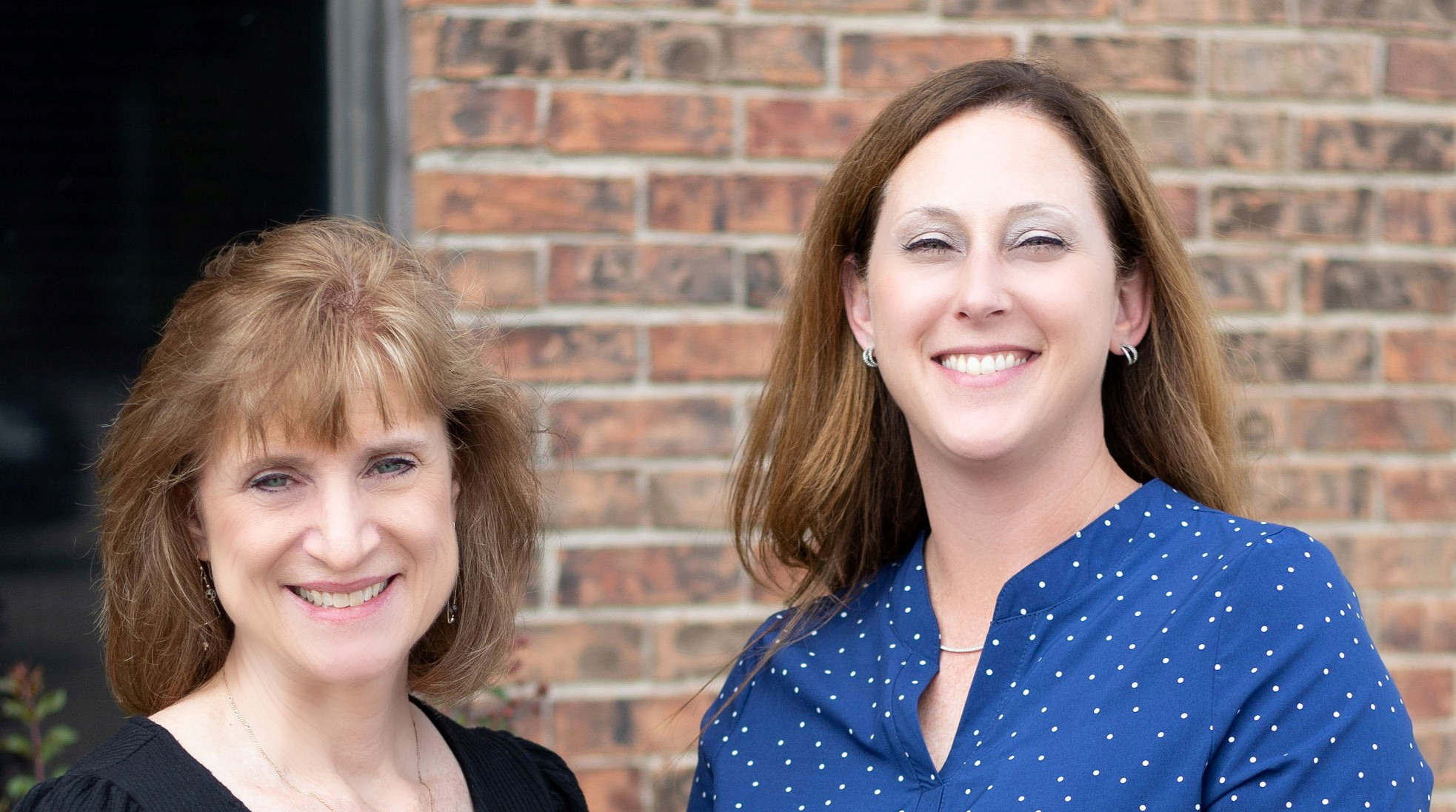 Halley, McDaniel & Cuite, PLLC is a client-focused CPA firm providing accounting solutions to individuals and small businesses. We offer a variety of accounting and consultation services from monthly financial statement preparation to software assistance in a variety of industries, including construction, doctor/dental practices, fiduciaries, insurance, legal, non-profit, real estate, retail and travel. Our clients include individuals and businesses located in many states and around the world.

In addition to tax return preparation, our degreed accountants perform small-business bookkeeping, retirement planning consultation and business planning consultation, including operational analysis and implementation and maintenance of computer software and accounting systems. Our accounting team includes three certified QuickBooks® Pro Advisors who provide Quickbooks and Sage 50 Accounting (formerly Peachtree) software expertise and assistance.

Halley, McDaniel & Cuite, PLLC is the result of merging Cuite & Associates and Lauhon & Halley, PLLC. The firm is owned by Mary Jane Halley, CPA, and Jacey McDaniel, CPA, both of whom have been tax professionals for decades.